New!
Stealth's New Director of Marketing
PRESS RELEASE
FOR IMMEDIATE RELEASE
July 21, 2015
Contact: Gabriel Romero
PHONE: (800)965-9229 ext. 111
EMAIL: gabriel@pridemobility.com
Stealth New Director of Marketing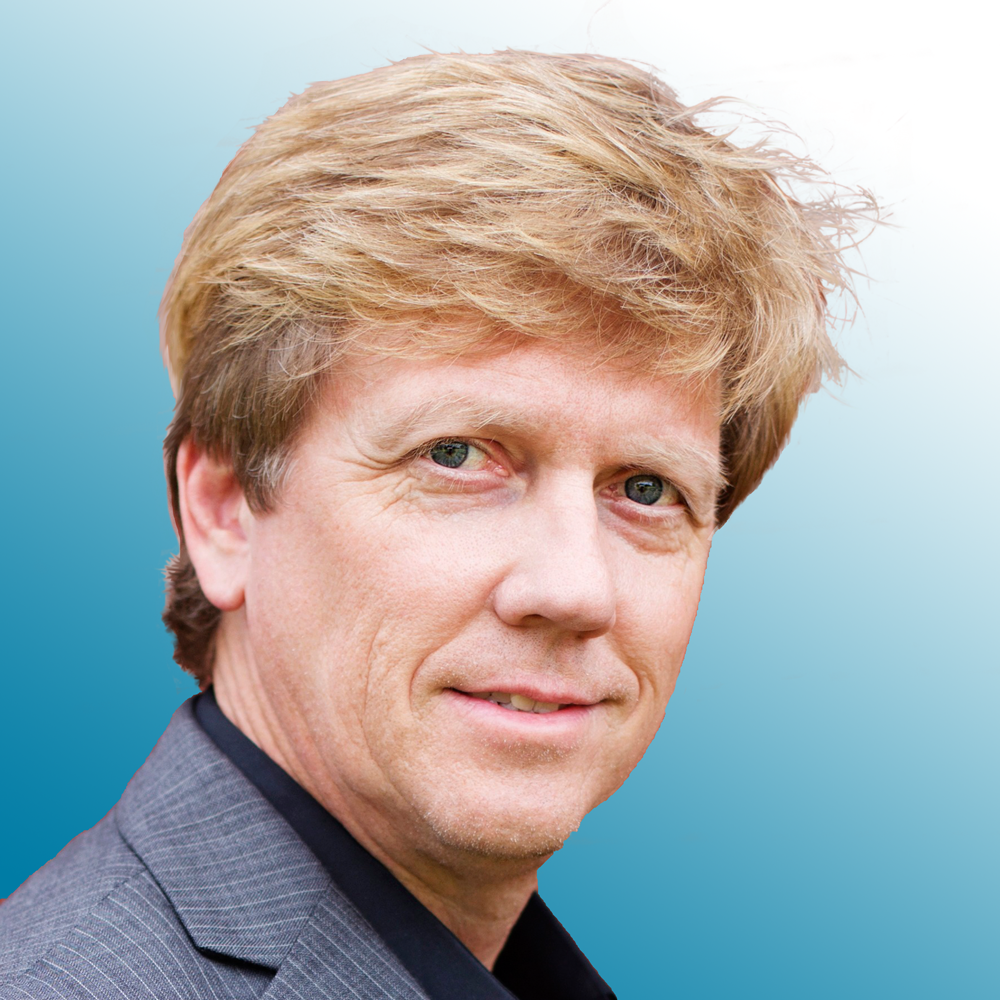 Stealth Products is pleased to announce the addition of Barry Steelman as Director of Marketing. Barry has been in the complex rehab industry for over 14 years and has developed some of the most cutting edge and industry leading marketing and communication projects.
"I am honored and blessed to be joining the Stealth Products team. I look forward to bringing over 20 years of marketing and communications experience to help take Stealth to the next level in their marketing creations. They currently have a great team in place and I look forward to being a part of the team." says Steelman.
"We are excited about Barry joining the Stealth family and look forward to increasing our marketing base with his experience and creativity. Barry's vast knowledge expands the opportunities that we are looking for in growing our business for the customers and clients we serve." - Gabriel Romero, Vice President
"I'm thrilled to have Mr. Steelman join the Stealth team. He brings a strong resume and years of experience in this industry. He fits nicely with our vision of taking Stealth to another level of excellence." - Lorenzo Romero, President
Stealth Products, LLC., a Quantum Rehab® company, is a global leader in complex rehab technology components and accessories, serving 22 countries. Stealth, located in Burnet, Texas, manufactures specialty drive controls, head and body positioning components, specialty mounting hardware and pediatric mobility solutions. Stealth's mission is to assist those with disabilities to live the most independent lives possible through complex rehab technology.