Sorry, we couldn't found what you are looking for.
Check some content below or try to search for the content again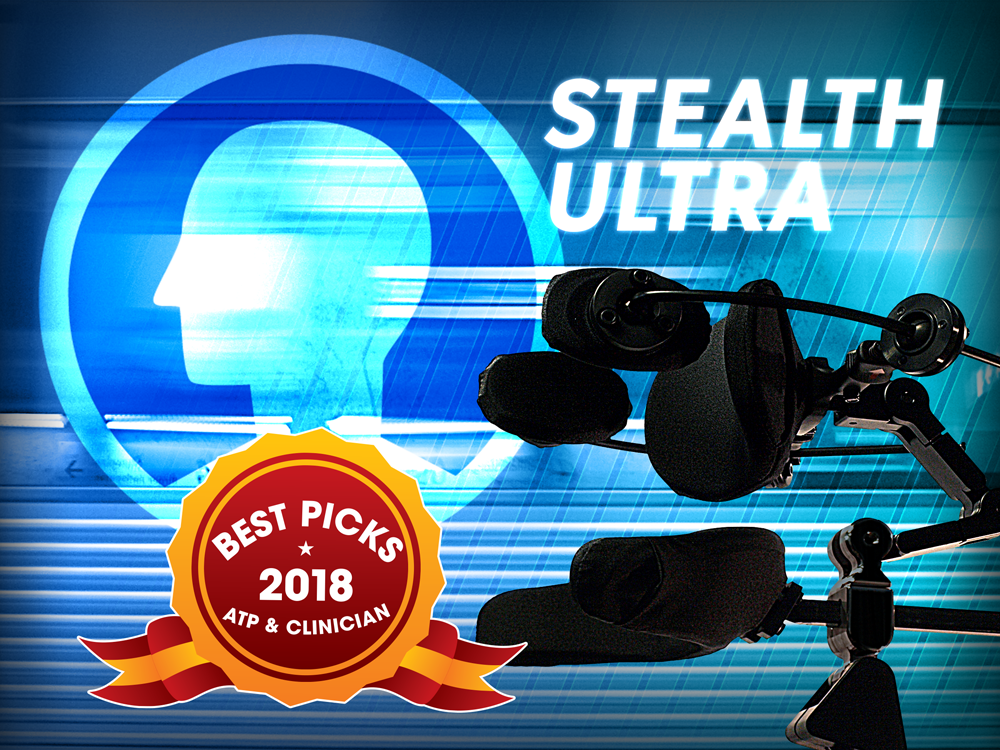 October 04, 2018 - The Stealth Ultra Head Positioning System supplies solutions to your most clinically challenging positioning issues.
October 04, 2018 - Stealth Products is excited to announce that our new line of cushions, Stealth Cushions, has received the HME Business 2018 Product Award in the category of Seating and Positioning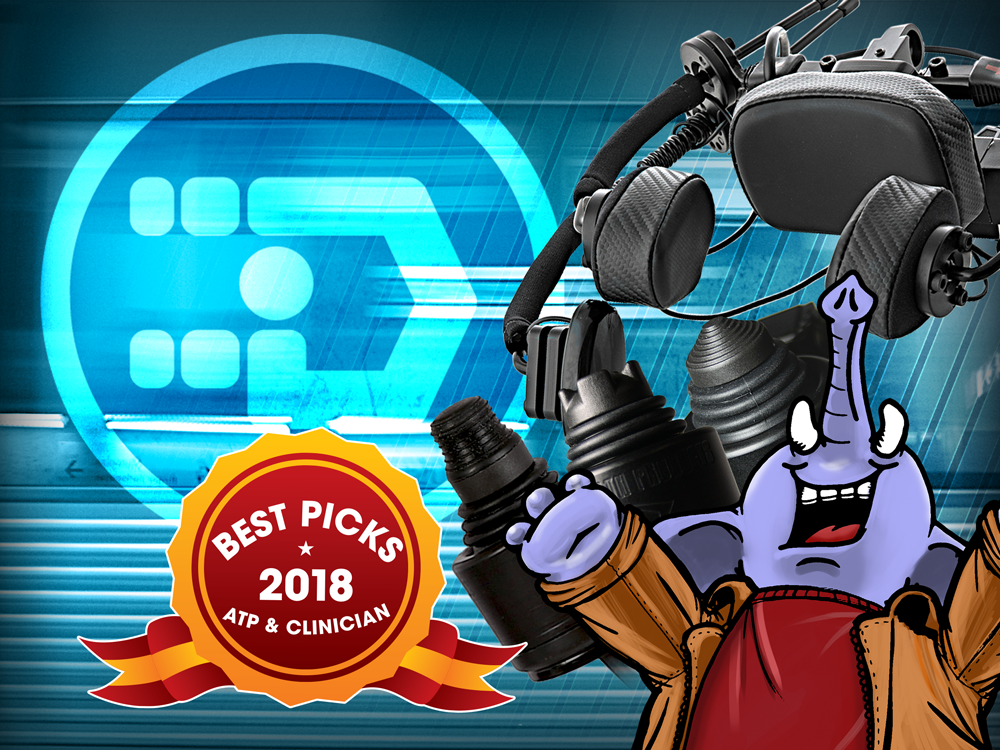 October 03, 2018 - Irvine, California - The i-Drive alternative driving control system by Stealth Products has been named a 2018 Best Pick by Mobility Management magazine.
i2i Case Study with Caleb
Background Information: Caleb is a 35 month old male with a diagnosis of congenital CMV. He is a relatively healthy child, but does suffer from chronic respiratory infections, occasionally requiring supplemental oxygen. Other diagnoses include: seizu
… Read More →
Tone Deflector
NOTE: This product is often (and best) provided in combination with the Dynamic Backrest Mounting Hardware. Product Name: Tone Deflector (for headrest) Manufacturer: Stealth Products, Inc. Description: This option serves tw
… Read More →
NuMotion Webinar: Pediatric Seating
Length: To be determineCredits: 0.2 CEUsDate: July 16th, 2019Location: https://www.numotion.comRegistration: https://www.numotion.com/courses-events Description: This course will primarily focus on more common pediatric diagnoses, such as cerebral pa
… Read More →