New!
New i-Drive® Configuration App - A Unified Experience
The New i‑Drive® Config App
Burnet TX - To further i‑Drive's ability to adapt to any situation, Trident has developed a new suite of programming apps. Using the new i‑Drive Config app, i‑Drive can be configured from a wide range of PC's and mobile devices. While this app is not required to operate the drive control, it is available to ensure a customized fit and driving experience. i‑Drive Config is available for Windows 10, iOS and Android. Download for free from the corresponding app store now!
In order to simplify the customer experience in the field, previous software's and apps will be phased out. As support for older versions of Windows is ended, Stealth will begin phasing out the use of the Advanced Programming Software or APS. i‑Drive Mobile applications will be decommissioned and replaced by i‑Drive Config. Existing downloads of each will still function however. This means i‑Drive programming goes from 5 different apps that all look and function differently to one app that is consistent across platforms!
i‑Drive Config will now allow anyone with programming access to utilize the i‑Drive output style which best fits the end user's configurations and needs. This change is now a simple adjustment in this new app. i‑Drive will require firmware 4.6 or newer for this parameter to be active. As such, firmware updates are possible through this same app as well!
To coincide with the release of i‑Drive Config, Stealth has released a new i‑Drive user manual that details these steps. Copies will be shipping with new i‑Drive products and available for download on the Stealth website, which has also been updated to reflect these changes.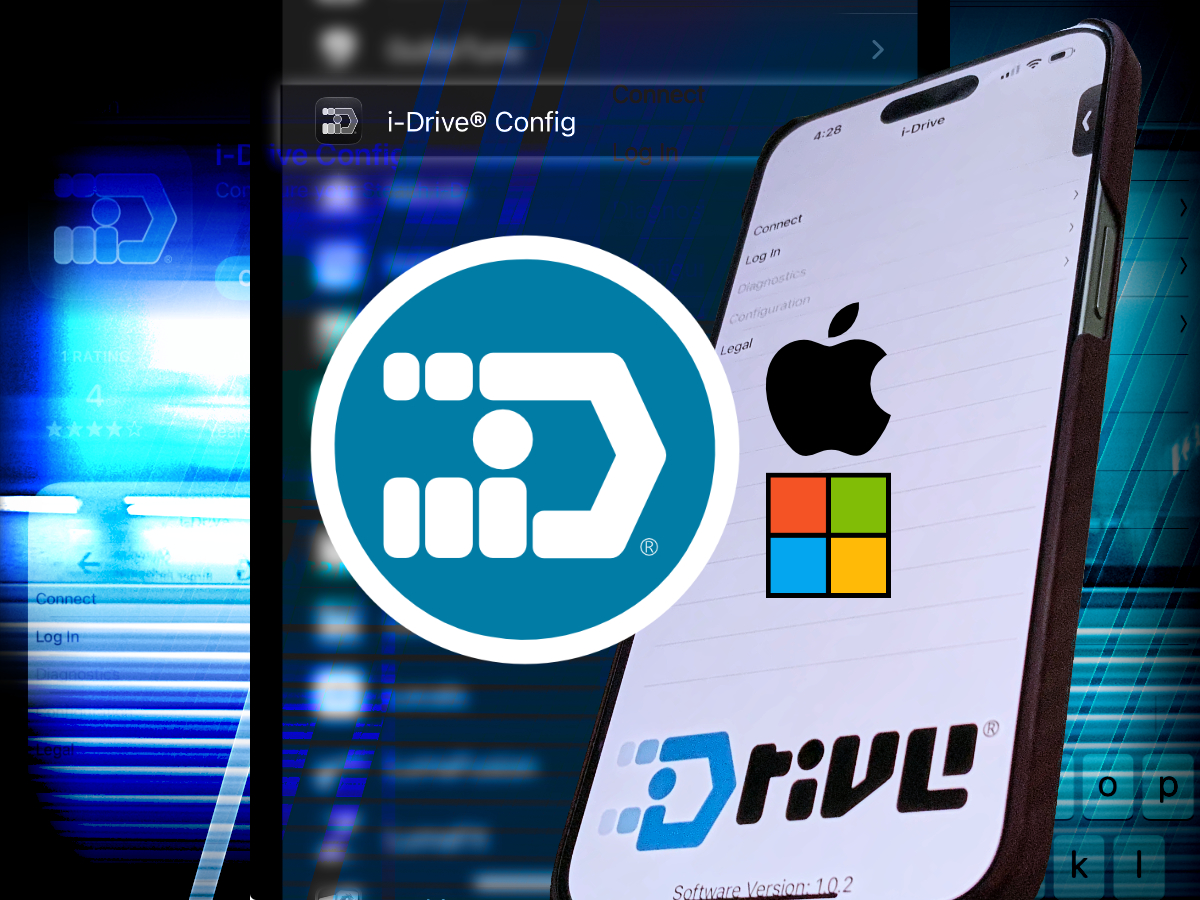 Important
Windows 7 and 8: i-Drive Config App is not compatible with Windows 8 or under, if you need a configuration application you need to download our previous version which you can download it here.
Google, Android, the Google Logo, the Android Robot and Google Play Logo are registered trademarks of Google LLC. Apple Logo and the App Store Logo are registered trademarks of Apple Inc. The Microsoft brand and Windows 10 logo is a registered trademark of Microsoft Corporation. The Bluetooth word mark and logos are registered trademarks of Bluetooth SIG, Inc.
PRESS RELEASE
FOR IMMEDIATE RELEASE

Contact: Ryan Cavender
Phone: +1 (800) 965-9229
Email: ryan@stealthproducts.com
Resources