Sorry, we couldn't found what you are looking for.
Check some content below or try to search for the content again
March 16, 2020 - Preventive action taken by our company to protect those we serve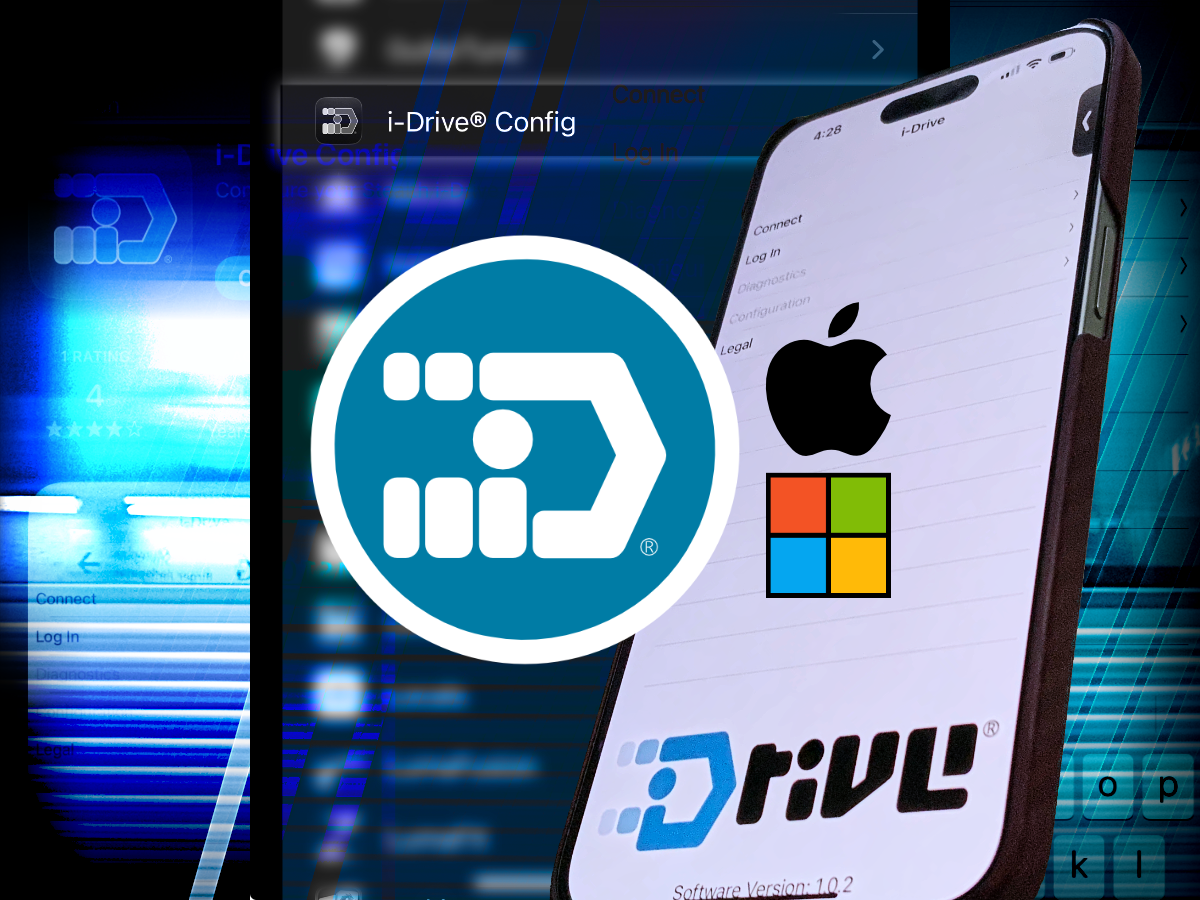 October 21, 2019 - Using the new i-Drive® Config app, i-Drive® can be configured from a wide range of PC's and mobile devices for an unified experience.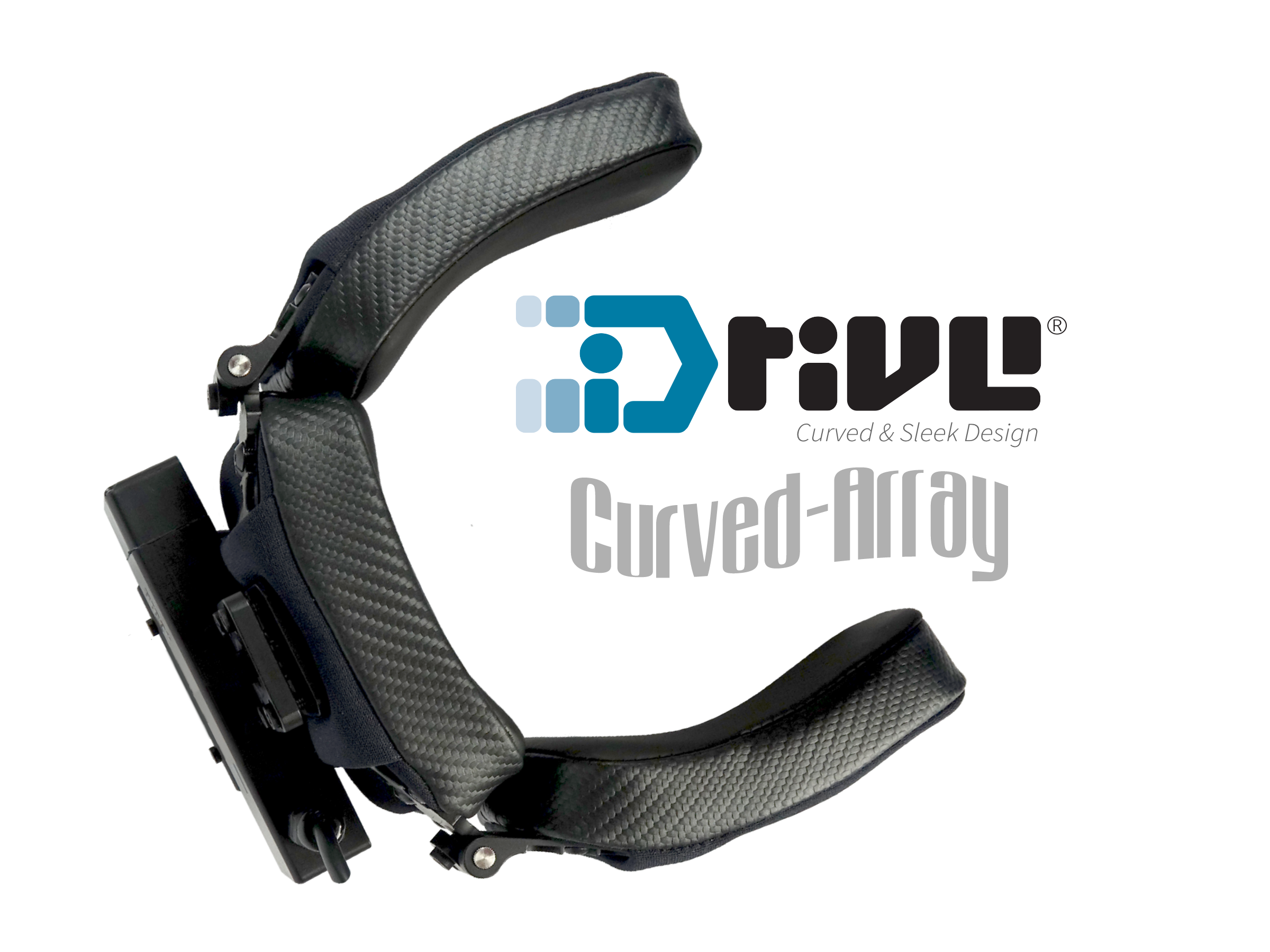 May 21, 2019 - i-Drive new curved ergonomic design provides a comfortable fit that allows for natural reach of head switches. Our head arrays offer superior configuration and driving experience.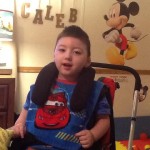 i2i Case Study with Caleb
Background Information: Caleb is a 35 month old male with a diagnosis of congenital CMV. He is a relatively healthy child, but does suffer from chronic respiratory infections, occasionally requiring supplemental oxygen. Other diagnoses include: seizu
… Read More →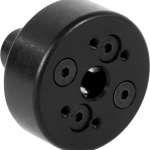 Tone Deflector
NOTE: This product is often (and best) provided in combination with the Dynamic Backrest Mounting Hardware. Product Name: Tone Deflector (for headrest) Manufacturer: Stealth Products, Inc. Description: This option serves tw
… Read More →
Positioning: Reducible vs. Non-Reducible Asymmetries
In the world of wheelchair seating and positioning, we do not have a single consensus of what a neutral seated posture looks like. The seated posture is also influenced by the task at hand. We sit very differently if we are typing at our desk vs. wat
… Read More →