Sorry, we couldn't found what you are looking for.
Check some content below or try to search for the content again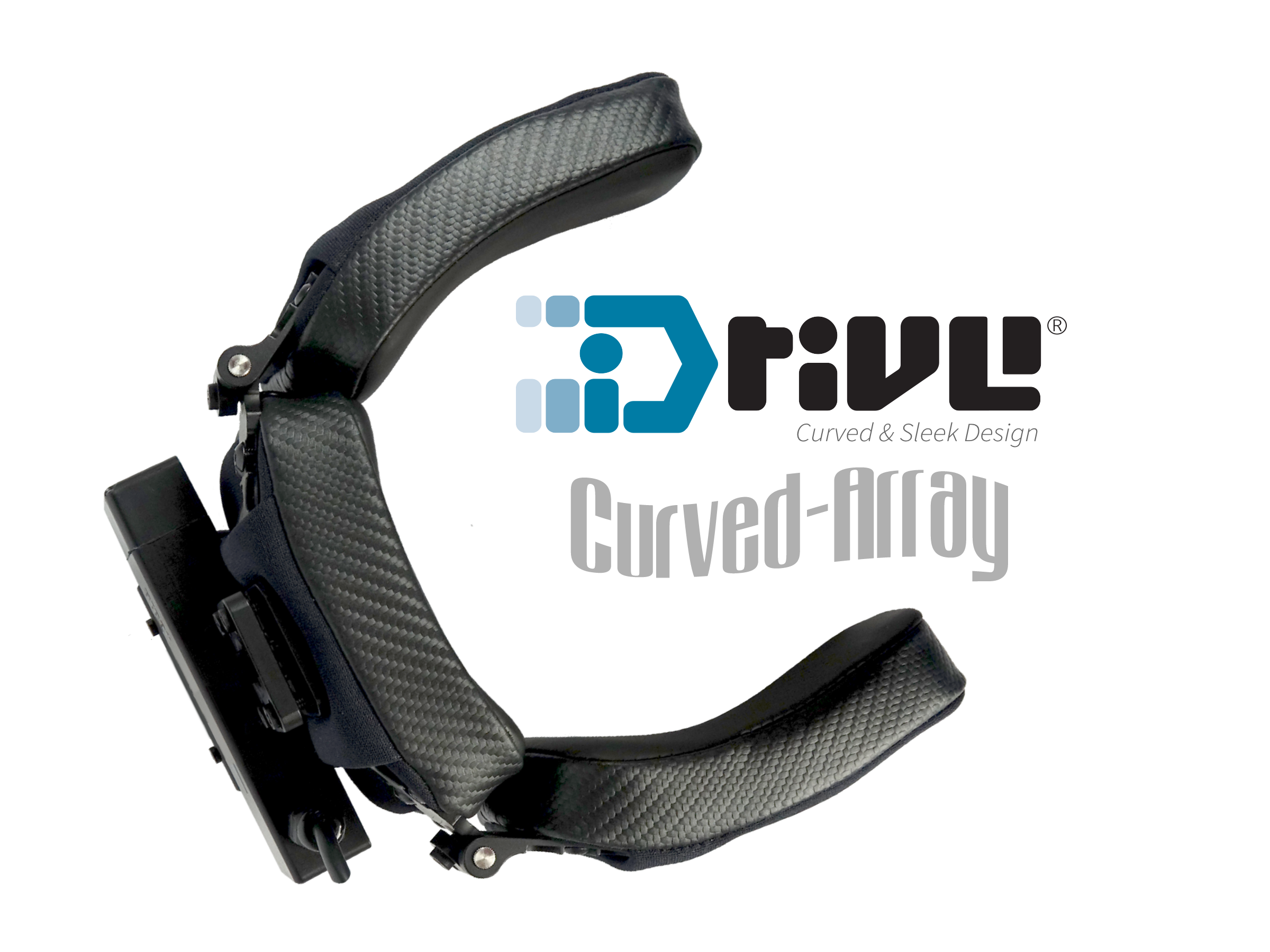 May 21, 2019 - i-Drive new curved ergonomic design provides a comfortable fit that allows for natural reach of head switches. Our head arrays offer superior configuration and driving experience.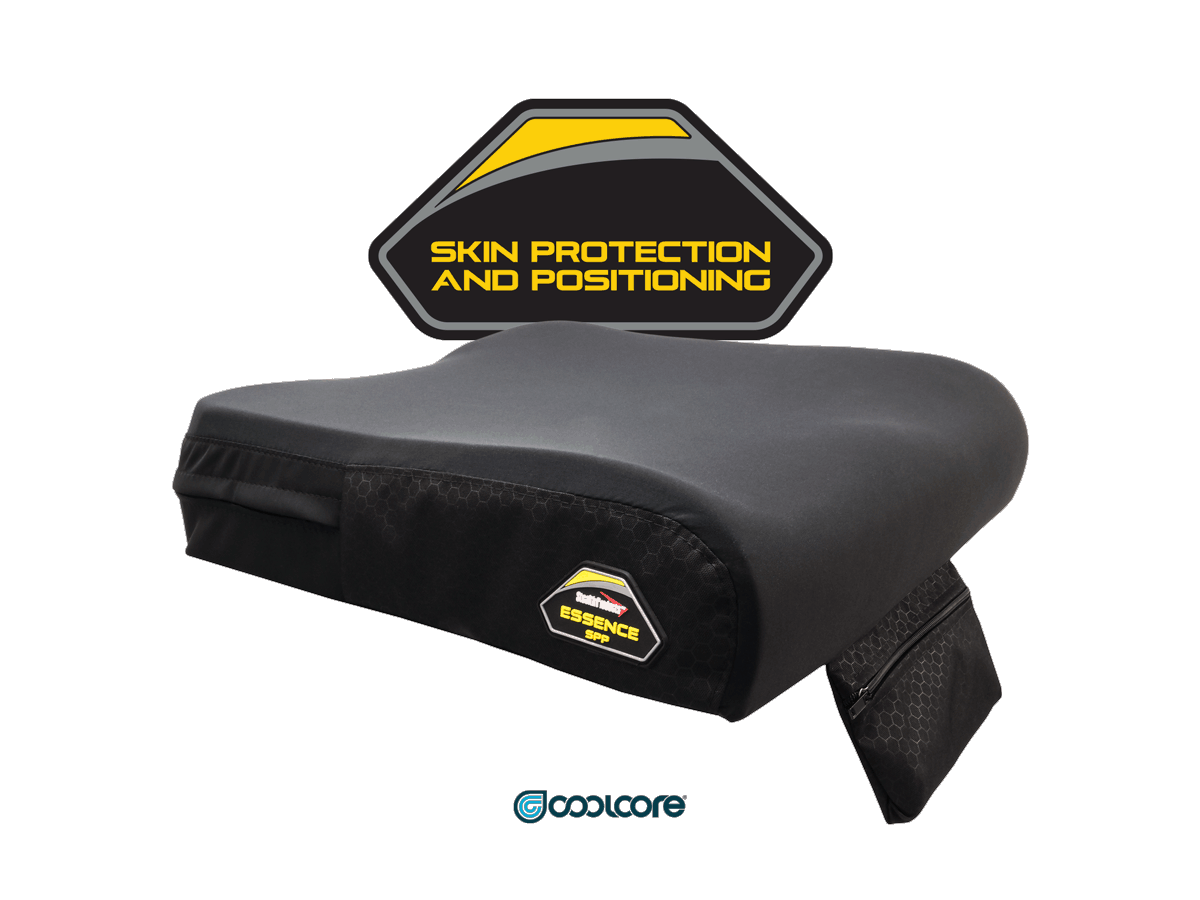 February 06, 2019 - The Essence originally designed by Stealth Products for Canada customers is now available for all markets targeted for individual looking for comfort and proper positioning.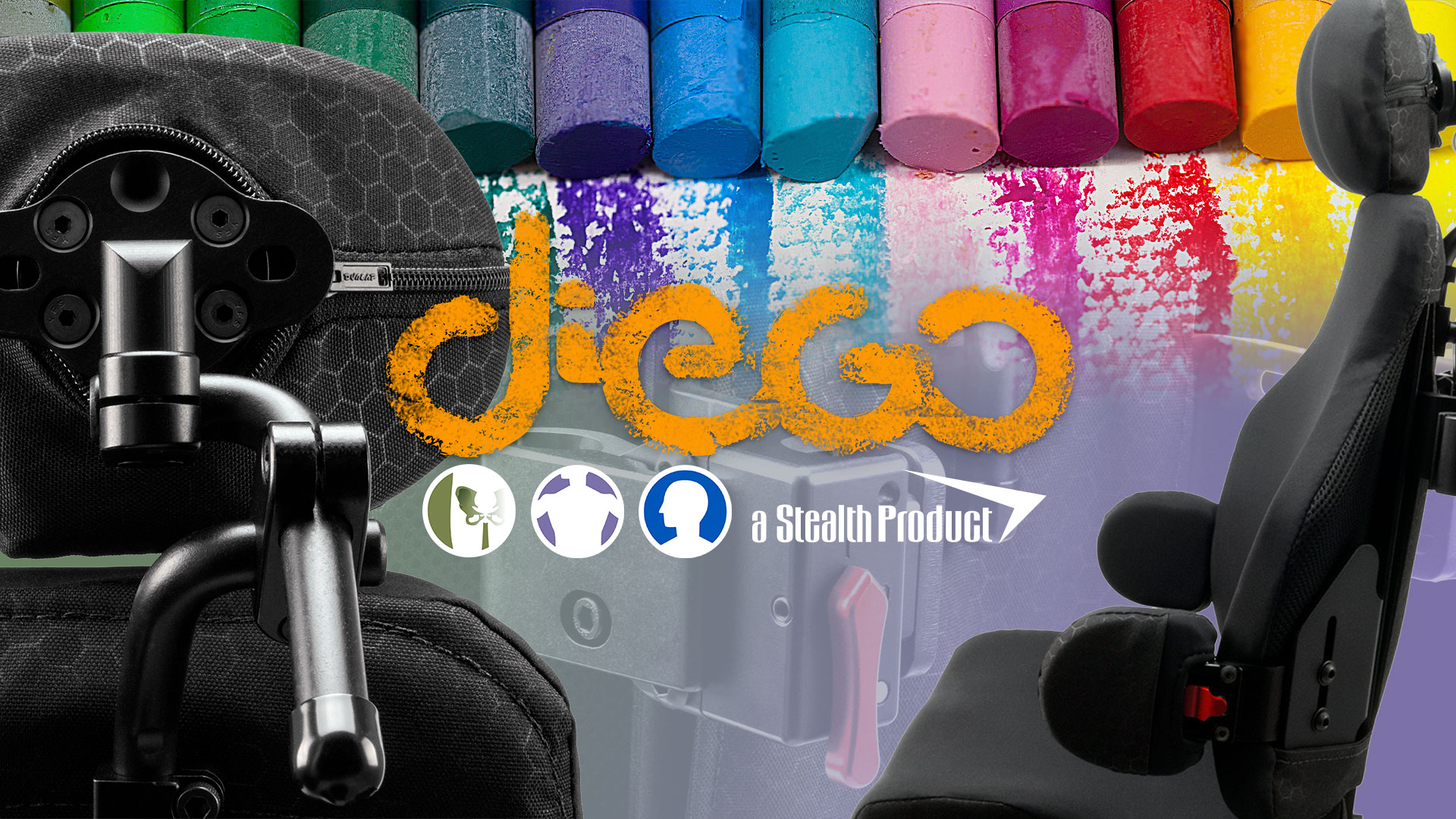 February 05, 2019 - The Diego System was inspired by our ever-changing industry and the need for a pediatric seating system designed for that market.
No posts found. Try again later!
No posts found. Try again later!