Sorry, we couldn't found what you are looking for.
Check some content below or try to search for the content again
March 16, 2020 - Preventive action taken by our company to protect those we serve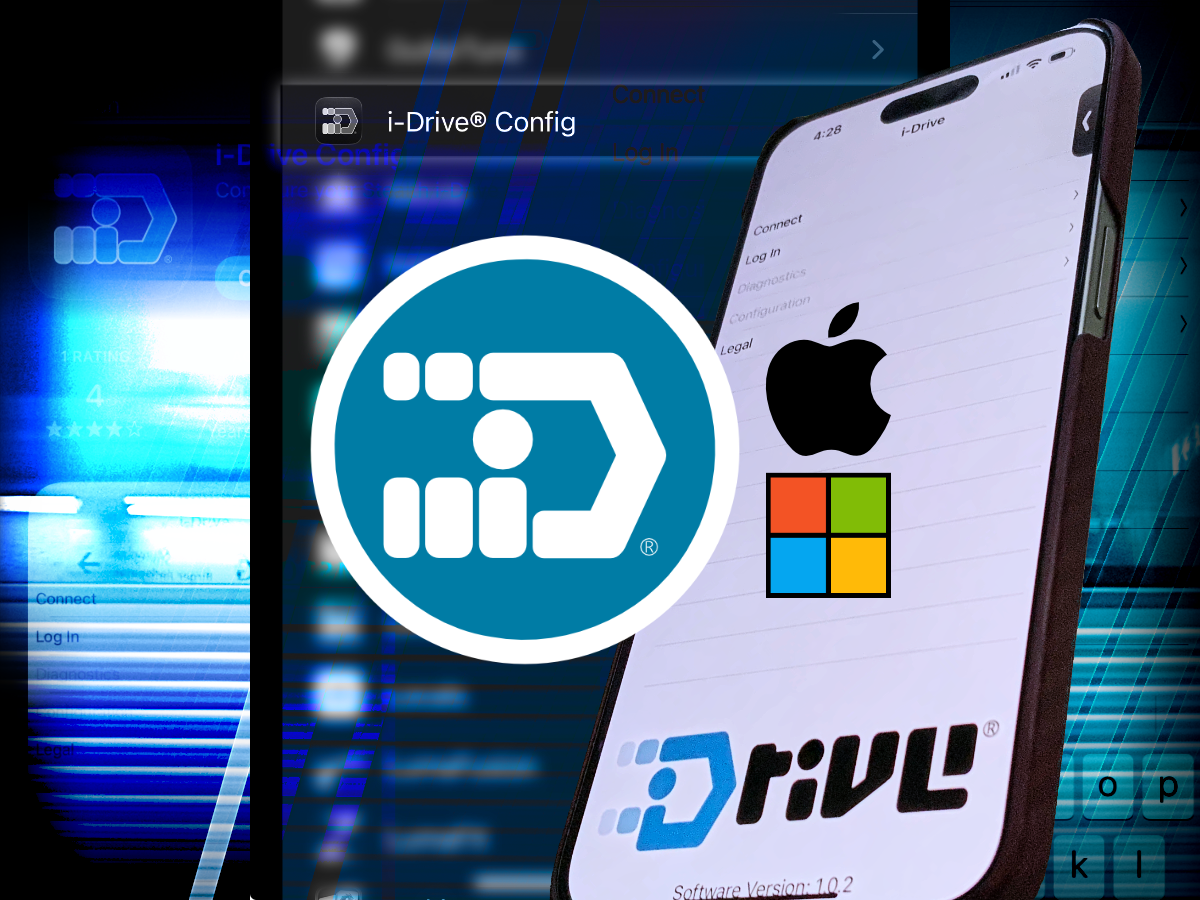 October 21, 2019 - Using the new i-Drive® Config app, i-Drive® can be configured from a wide range of PC's and mobile devices for an unified experience.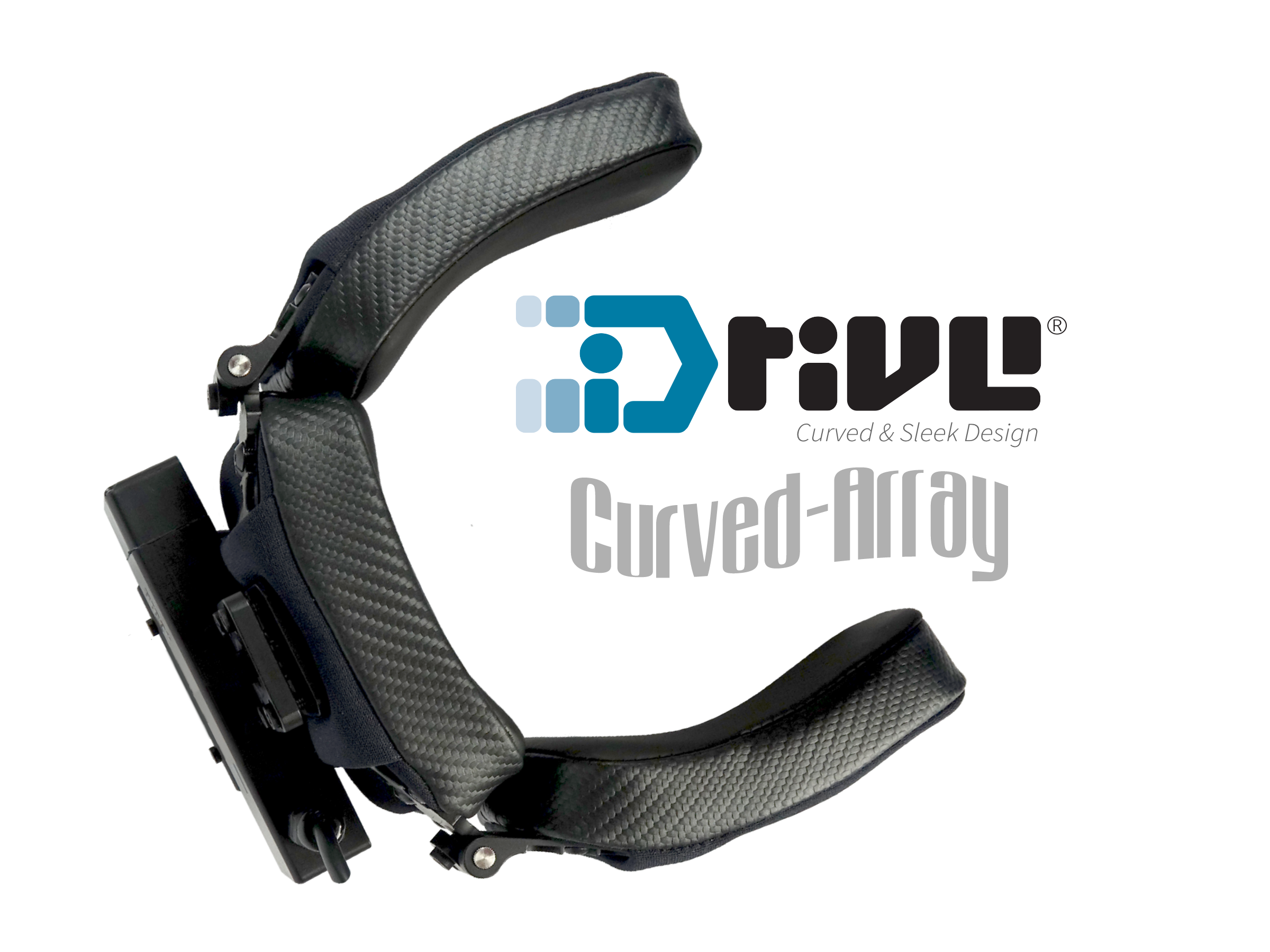 May 21, 2019 - i-Drive new curved ergonomic design provides a comfortable fit that allows for natural reach of head switches. Our head arrays offer superior configuration and driving experience.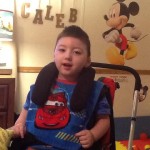 i2i Case Study with Caleb
Background Information: Caleb is a 35 month old male with a diagnosis of congenital CMV. He is a relatively healthy child, but does suffer from chronic respiratory infections, occasionally requiring supplemental oxygen. Other diagnoses include: seizu
… Read More →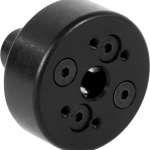 Tone Deflector
NOTE: This product is often (and best) provided in combination with the Dynamic Backrest Mounting Hardware. Product Name: Tone Deflector (for headrest) Manufacturer: Stealth Products, Inc. Description: This option serves tw
… Read More →
Positioning the Pelvis: addressing Pelvic Rotation
In previous blogs, we have discussed posterior and anterior pelvic tilt causes, interventions, and goals. In this blog we will address rotation of the pelvis. When the pelvis is rotated, one anterior superior iliac spine (ASIS) is forward of the.
… Read More →