Stealth Mushroom Joystick
Stealth Original - The Mushroom Joystick
Stealth Mushroom Joystick
It is no surprise that typical joystick configurations are non-functional for individuals who have limited grasp with their hands.
The Mushroom Joystick offers a unique mechanical and tactile configuration which appears to amplify minimal force and ROM, and provides a valid option for good hand control. The Mushroom is also a robust device that will operate with Invacare, Dynamic, and Penny & Giles systems!
Required Force Comparison
| Joystick | Grams Of Force | Newtons |
| --- | --- | --- |
| Micro Joystick IDM-MICRO-9 | 10g (0.02lbs) | 10g (0.10N) |
| PMPJ Mini Proportional Joystick IDPMP-9 | 43g (0.09lbs) | 43g (0.42N) |
| Multi Joystick IDM-MULTI-9 | 49.89g (0.11lbs) | 49.89g (0.49N) |
| All-Round Joystick Lite IDM-ARLITE-9 | 120g (0.26lbs) | 120g (1.18N) |
| Stealth Mushroom Joystick | 227g (0.50lbs) | 227g (2.23N) |
| All-Round Joystick IDM-ALLROUND-9 | 250g (0.55lbs) | 250g (2.45N) |
IMPORTANT NOTEDimension tables do not display properly on small screens. Download Required Force Comparison table on your device below.
Mushroom System Configurations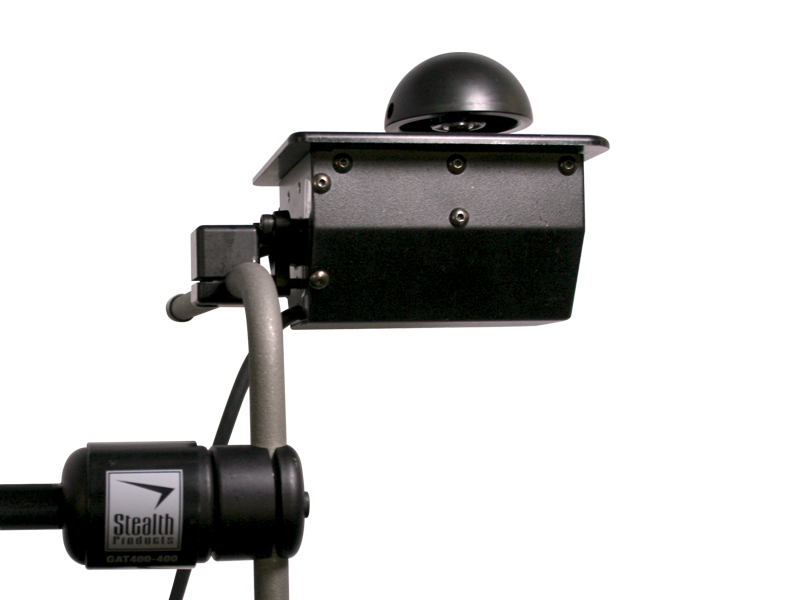 With Gatlin Mount
The Gatlin Series is a robust midline positioning system. With multiple adjustment points the Gatlin can provide functional applications that offer extended, convenient use for any client's needs.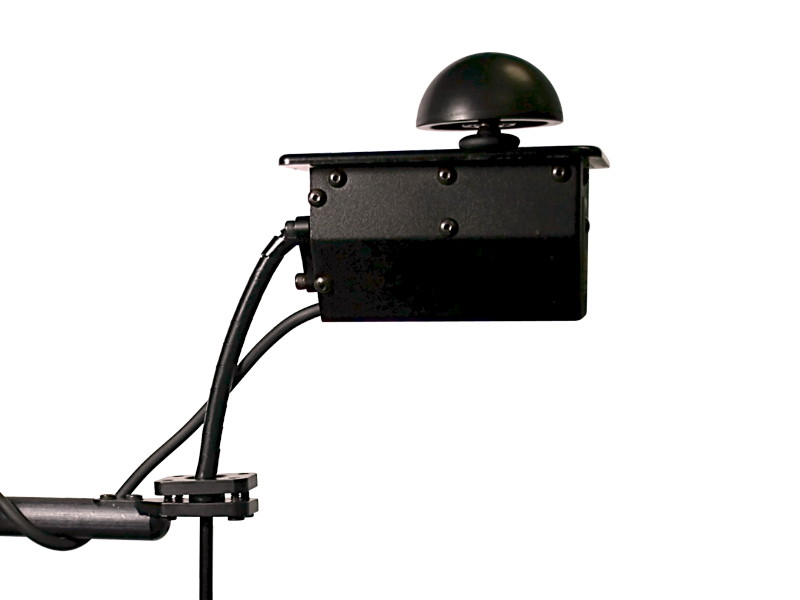 With Fixed Mount
The Fixed Arm Mount offers most of the features available for the Swing-Away Style mount, except for the swing away feature. Strong, customizable and bendable rods. Robust and dependable adjusting capabilities.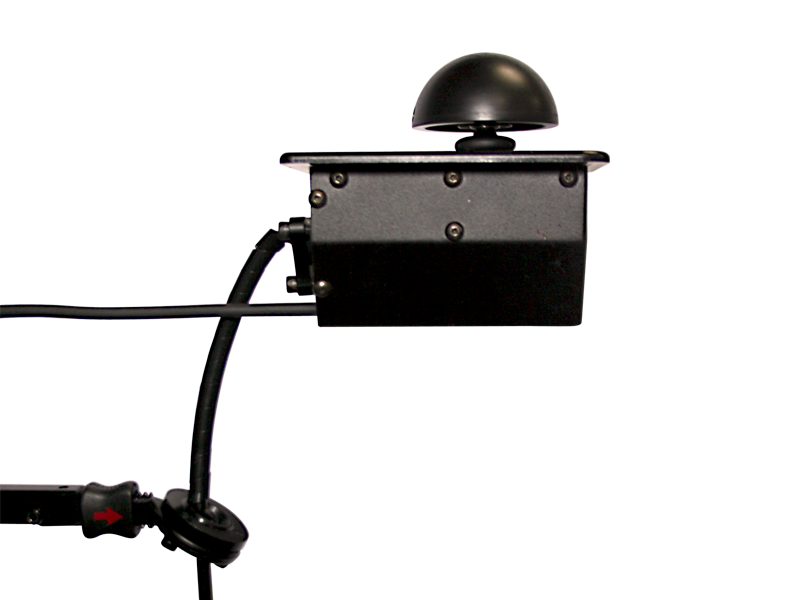 With Swing Away Mount
The Swing-Away style armrest mount is a versatile joystick mount designed to offer subtle and reliable convenience. Highly configurable and positioning capabilities. Can be easily retract or swing away up to a 100° angle.
Mushroom System with Gatlin Mount
The MJM260 Series is our Mushroom Joystick with our Gatlin midline mount. This series combines the robust nature of the gatlin series and the unique mechanical and tactile configuration of the Mushroom to provide a joystick system designed to last through the ages. We offer various options depending on type of electronics.
Mushroom System with Fixed Arm Mount
The MJM250 Series is our standard Mushroom mounting hardware. It offers a fixed mount that incorporates our ARM mounting hardware to mount hardware underneath the armrest. We offer various options depending on type of electronics.
Mushroom System with Swing Away Arm Mount
The MJMS250 Series incorporates the Swing-Away mounting hardware (ARMS260). The sleek design and intuitive function of the swing-away mechanism allows you to swing away the mushroom joystick when not in use or during patient transfers. We offer the MJMS250 series in several options depending on type of electronics.