Sorry, we couldn't found what you are looking for.
Check some content below or try to search for the content again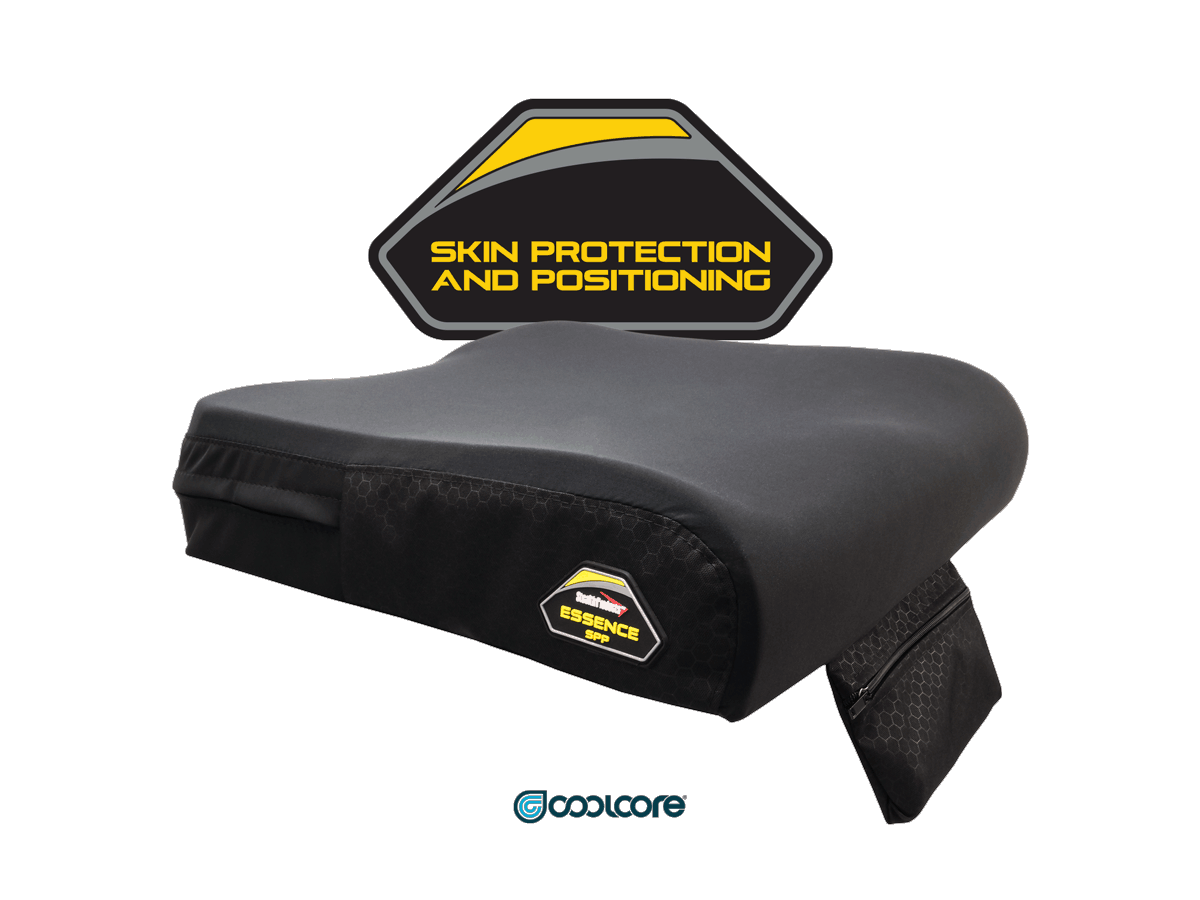 February 06, 2019 - The Essence originally designed by Stealth Products for Canada customers is now available for all markets targeted for individual looking for comfort and proper positioning.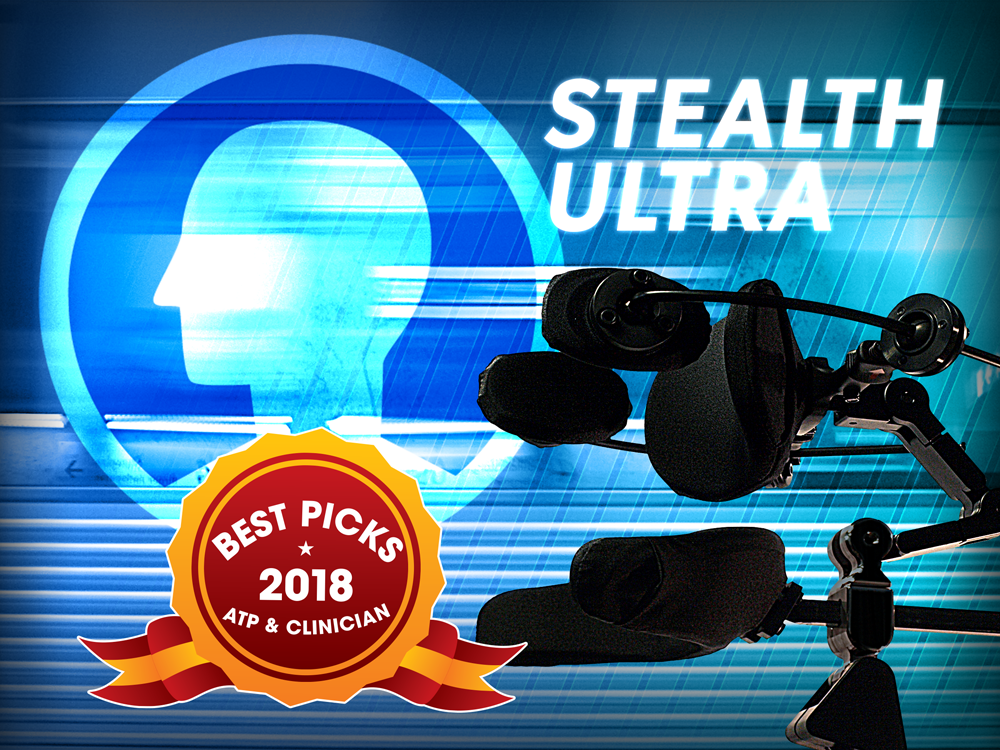 October 04, 2018 - The Stealth Ultra Head Positioning System supplies solutions to your most clinically challenging positioning issues.
i2i Case Study with Caleb
Background Information: Caleb is a 35 month old male with a diagnosis of congenital CMV. He is a relatively healthy child, but does suffer from chronic respiratory infections, occasionally requiring supplemental oxygen. Other diagnoses include: seizu
… Read More →
Tone Deflector
NOTE: This product is often (and best) provided in combination with the Dynamic Backrest Mounting Hardware. Product Name: Tone Deflector (for headrest) Manufacturer: Stealth Products, Inc. Description: This option serves tw
… Read More →
NuMotion Webinar: Pediatric Seating
Length: To be determineCredits: 0.2 CEUsDate: July 16th, 2019Location: https://www.numotion.comRegistration: https://www.numotion.com/courses-events Description: This course will primarily focus on more common pediatric diagnoses, such as cerebral pa
… Read More →