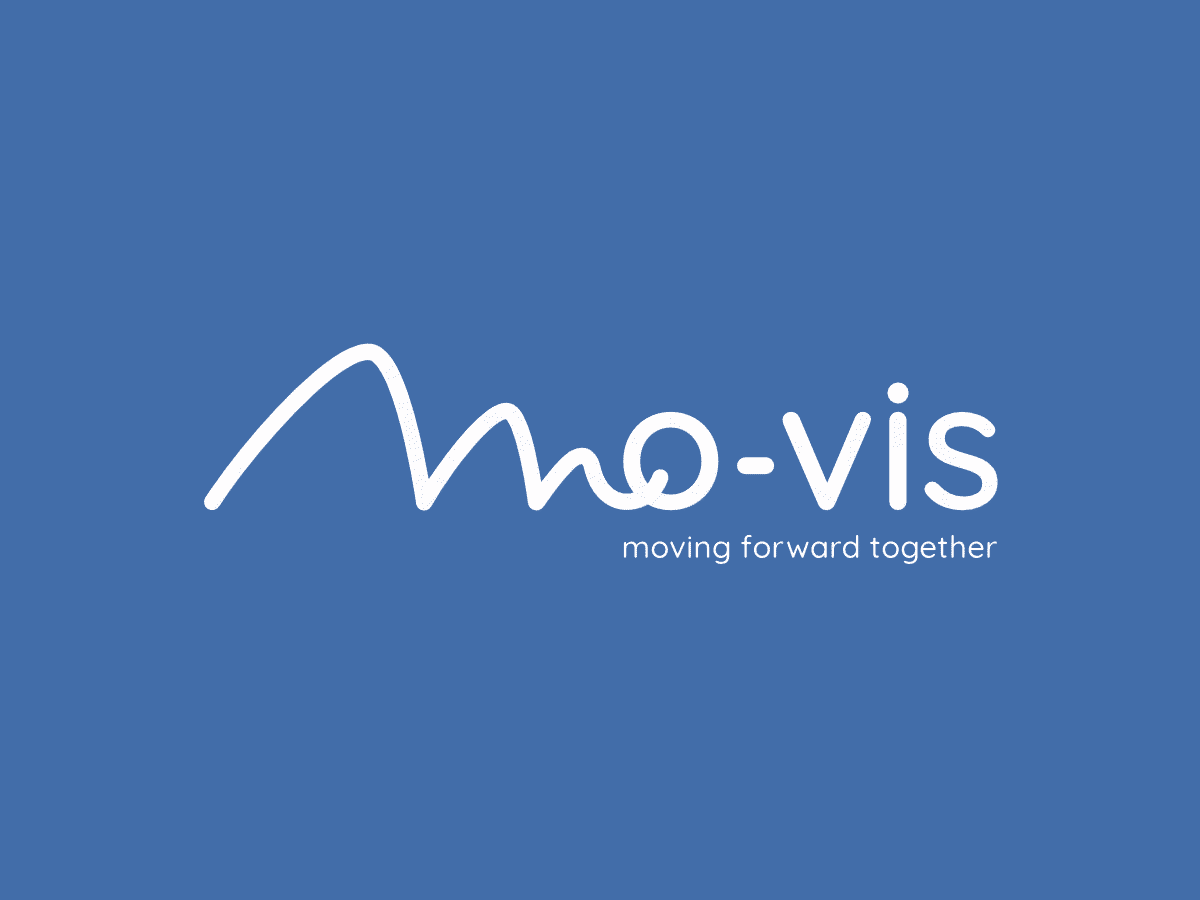 About mo‑Vis
mo‑Vis is a young and completely independent Belgium company, founded in November 2013 by a few passionate people with decades of experience and entrepreneurship in the world of disabilities and technological aids. All people of the mo‑Vis team have built throughout the years a lot of experience and knowledge and are educated to develop, produce, recommend, measure and provide technological aids and special input devices for powered wheelchairs.
mo‑Vis mission is to develop, produce and wordlwide commercialize a range of most innovative, intelligent, unique and affordable input systems for powered wheelchairs for people with disabilities to optimize their integration, independence and most of all quality of life.
Road Compensation Feature
User Comfort and Driving Aids
Extended Comfort
With mo‑Vis technology Stealth extends capabilities for comfort and a more efficient driving experience with advanced mounting options and accessories that can also be configured through software for a more personalized setup.
About mo-Vis Configurator Software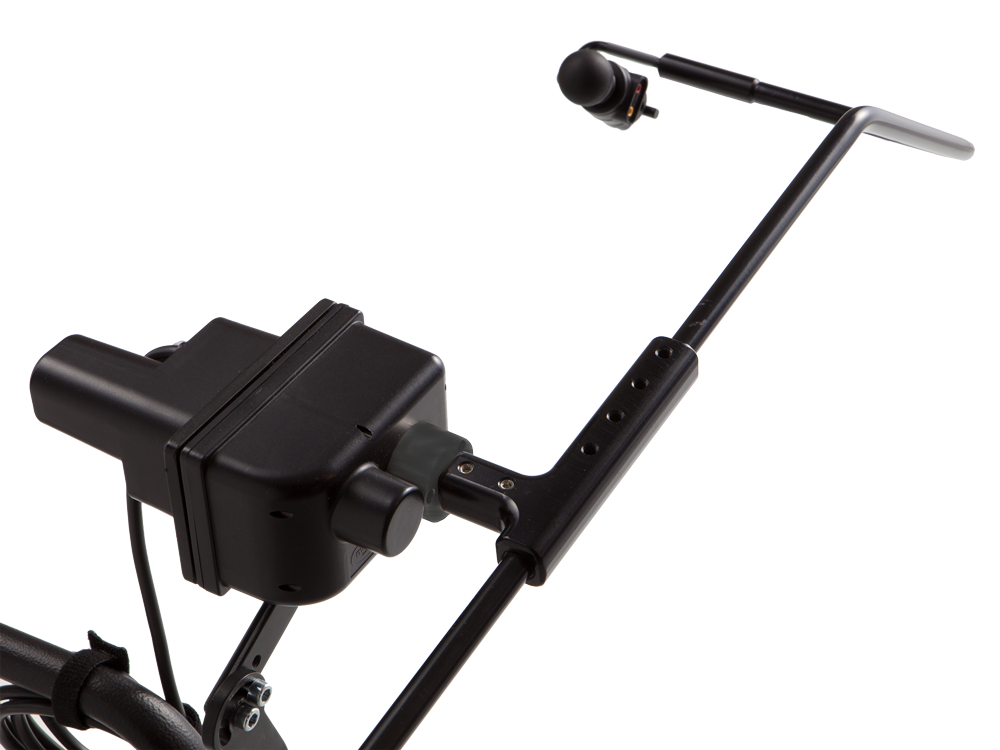 The Power Chin Boom is a versatile and innovative motorized mounting arm. It's designed for mounting a chin joystick.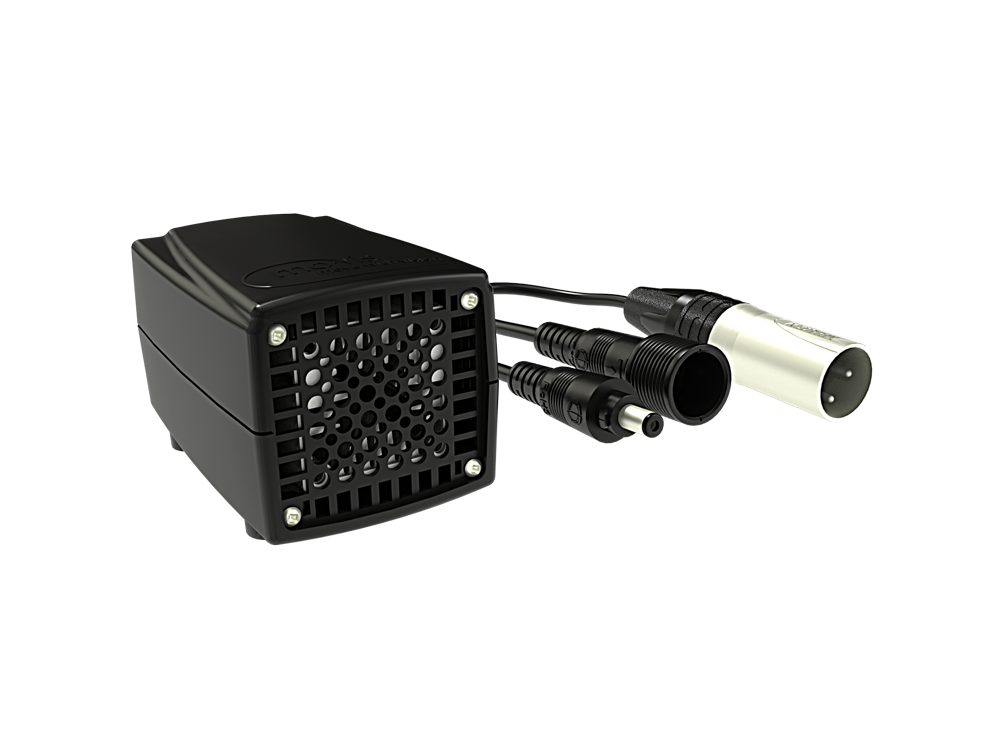 The hand warmers main functionality is to keep the area around the input device warm which increases the comfort of the user and their ability to control the device.
mo‑Vis Configurator Software
The mo‑Vis Configurator Software is a free downloadable software that is configured by attaching a USB cable from the interface to the computer. It offers simple, easy to understand information and program selection options for increased customization of end user controls. The software offers the convenient setting of recognizing when updates are available with device, providing a great value for technical diagnostic and after sales support issues.
One of the main advantages of this software is that it is general for all of the mo‑Vis devices. After connecting your mo‑Vis device to the computer, the device will be recognized immediately and all technical information will be displayed on the computer screen. Chin Boom parameters have the ability to be saved with the mo‑Vis software under the clients name, allowing for easy access with future modifications.
International Download (Europe)