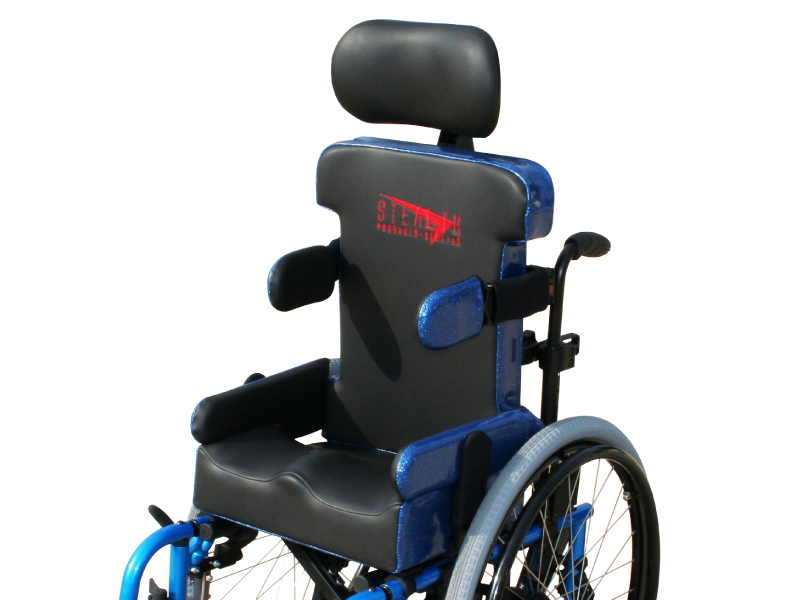 Custom Seating
A seating system that does not match the needs of the user is less likely to provide the proper support for the client and therefore limit their functions instead of promoting them. Stealth Products, Inc. uses the highest quality materials and pays extra attention to detail in custom linear seating. By applying the correct base, foam, and cover, the client can overcome obstacles they might encounter when trying to achieve targeted, custom, as well as seating solutions they can grow with. Stealth offers a variety of standard and customized back packages along with back inserts to choose from.
True Forming Back (New Back)
True Forming Back
The True Forming Back is designed for comfort, custom fit, and trouble-free adjustability. Our easily accessible hardware is available in both two and four point mounting options and is neatly hidden behind a Velcro in-place flap to maintain a sleek and clean appearance. Stealth's TFB is available in a range of sizes and can be fabricated with a wood or aluminum base. The aluminum base provides an option that is lighter in weight and has some flex to emulate a curved style back. This option can provide modest to aggressive postural correction by utilizing the split-wing lateral/pelvic positioning system. The Foam in Place version also provides an option for postural accommodation.
Ultra Lightweight Back (TFBN)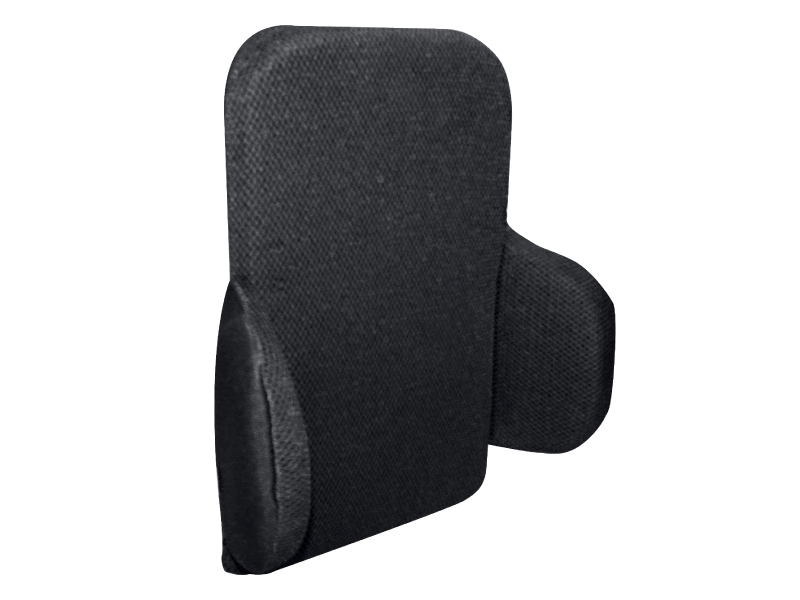 Ultra Lightweight Back
The Ultra Lightweight Pediatric Back is designed to provide comfort and custom fit options for our pediatric sized clients. A component of the ni&ntildeo series of products, the TFBN's light weight can be attributed to the aluminum base and single point mounting options. Even the largest size, fully loaded with accessories, weighs in a little less than 5 lbs.! The TFBN is engineered to mount to mobility bases with rigid frames which typically incorporate a rigidizer bar for stability. For bases that do not have a central attachment point, we can incorporate a Stealth rigidizer bar for an additional charge. Available in a variety of sizes, the Stealth TFBN is an extremely adaptable back support system. Thoracic growth kits provide height and width adjustability to accommodate for the growing needs of our pediatric clients.