Stealth Seating Evolution
Stealth Seating
Over 13 Years of Evolution!
Stealth seating has evolved in quality, innovation, and turnaround time since its first release date in 2008. The ability to create a seating system that is truly functional, customizable, and with the highest quality products available, have made the Stealth Products seating solutions the premier in the industry.
We offer a multitude of seating packages for adults and children from our TrueForming, ADI, and Tarta signature back options, and now the new Stealth Cushions, to provide the most comfortable fit for your client.
Seat & Backs
Fit Designed for Comfort & Function
A seating system that does not match the needs of the user is less likely to provide the proper support necessary for the client, and therefore limit their functions instead of promoting them. Stealth Products, LLC uses the highest quality of materials and pays extra attention to detail in their new preconfigured line of seating solutions. We offer a variety of solutions to choose from which are designed to promote functionality and comfort. Also our signature products as ADI/Tarta Backs and Stealth Cushions (Coming Soon) will allow a more personalized fit.
Stealth seat cushions, preconfigured or custom solutions, seat pans and ADI seat pans are available to help provide the most comfortable fit for the client.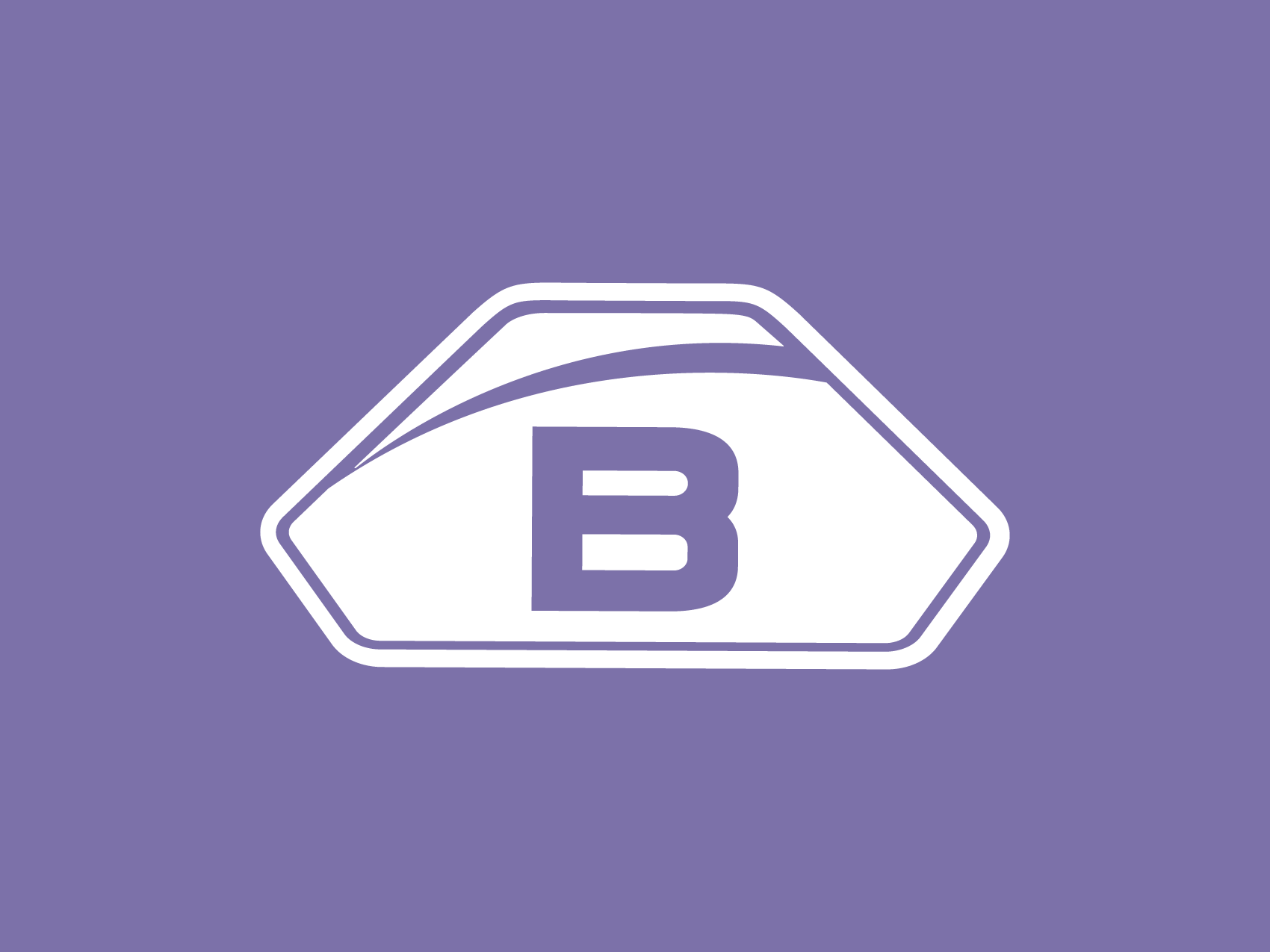 Great selection of signature back solutions like True Forming™, Nucleous, ADI and Tarta backs for an stylish comfort and functionality.
ALS Receiving Priority Handling for 6 Years
Stealth Products has been offering expedited handling of all orders marked for ALS patients since 2015. This step illustrates Stealth's ongoing commitment and support to the continued race against ALS and those that are currently fighting this disease. ALS or amyotrophic lateral sclerosis is a degenerative disease that affects nerve cells in the brain and the spinal cord.
All orders marked for ALS will get expedited handling and shipping. Cesar Perea, Director of Operations for Stealth Products states, "Our new commitment will have us completing ALS orders within 48 hours and custom orders within three (3) to five (5) days depending on the complexity. We will also expedite shipping to arrive within 2 business days."
Lorenzo Romero, President, Stealth Products states, "At Stealth we understand the struggles facing patients fighting ALS and the rapid pace at which this terrible disease can progress. Because of this Stealth wants to take this step to help get ALS patients the medical devices they need quickly to help make their lives as comfortable and manageable as possible."
Source: Press Release August 28th, 2015
Featured Seating Products
Featured Complementary Products
Featured Complementary Products
Head Solutions
Signature head positioning
Sleek and beautiful designs
On-demand adjustability
Upper torso stability
Affordable solutions available
Swing away solutions
ADI Solutions
Lightest backs on the market
Aluminum and carbon fiber solutions
Accessories for wheelchairs
Top notch manual chair brakes
Designed by an user
Top engineering designs
Stealth Positioning™
Line of high grade vests and belts
Pelvic belts
Vests, Y‑straps, and chest straps
Breathable Materials
Dynamic and Structured
Many size options available
Comfort PlusThe Comfort Plus is a single pad headrest made to supply a resting position, support behind the head during transport, and accommodate any additional positioning components.
Adjustable Comfort PlusThe Adjustable comfort Plus combines all the features of the Comfort Plus with an adjustable triple pad surface.
Tri Comfort PlusThe Tri Comfort Plus expands the features of the Comfort Plus with the addition of angled lateral wings and a clinically based choice of length and heights.
All PositioningThe All Positioning head support is a combination of features resulting in an anatomically shaped support. It provides the functions of a headrest, and comprehensive positioning.
Combo SeriesThe Combo merges many of the features of the Adjustable Comfort Plus in a lower profile system, with individually adjustable bilateral wings.
Contoured HeadrestThe Contoured Series headrests are the most basic headrest Stealth Products offers and is available in two styles that allow different clinical functions.
Advanced Head Positioning Solutions
Stealth UltraThe SU head support utilizes two support surfaces in combination with unique adjustment capabilities and supplies maximum occipital and proximal lateral cervical support.
i2i Upper Torso SystemThe i2i is designed to maintain overall positioning goals, decrease the progression of cervical deformities, and supply an upright head position promoting eye contact.
Additional Mouting Options
Swing Away SystemsVaried systems offer attachment points for support surfaces and switch access. Swing Away rods adjust in angle, rotation and length, and swing out of the way for patient transfers.
Head Solutions HardwareSimple, straight forward, robust, and economical support pad mounting that offer multiple adjustment points and come in 1in. or 17mm versions.
Lower Extremity Solutions
Other Positioning Solutions