Sorry, we couldn't found what you are looking for.
Check some content below or try to search for the content again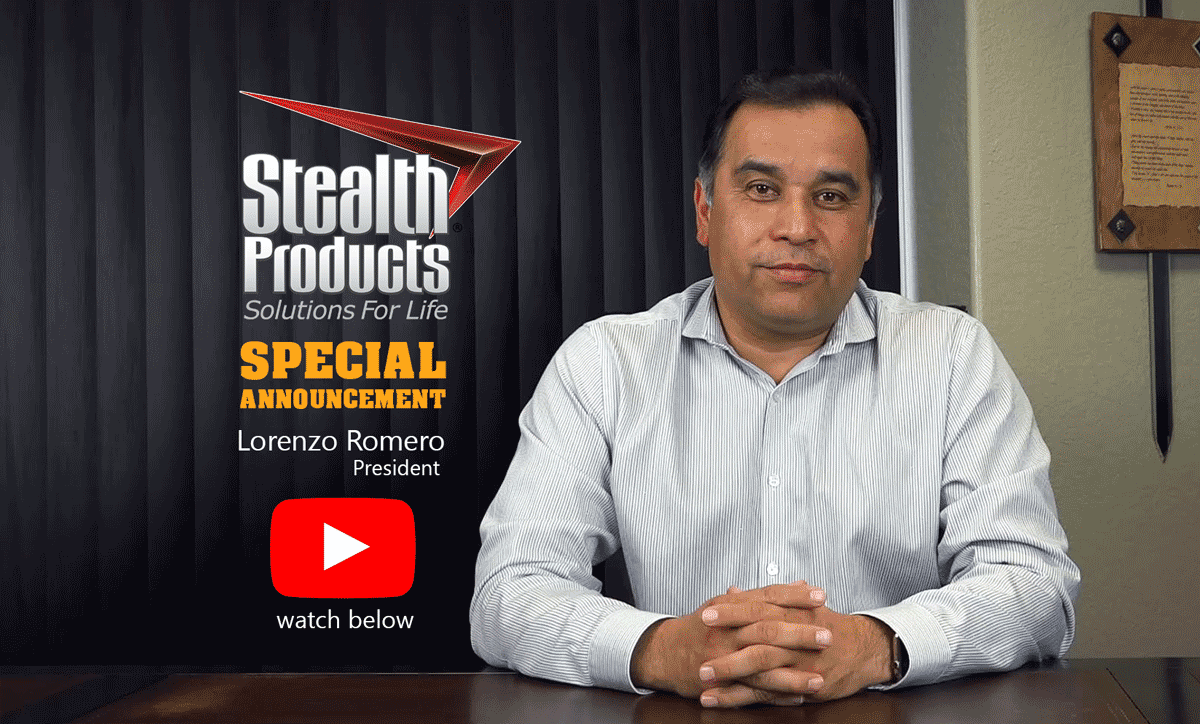 January 22, 2018 - Lorenzo Romero, President of Stealth Products discusses the current state of affairs and future products development.
November 13, 2017 - We Developed the Perfect Game That Allows Game Play to Improve Driving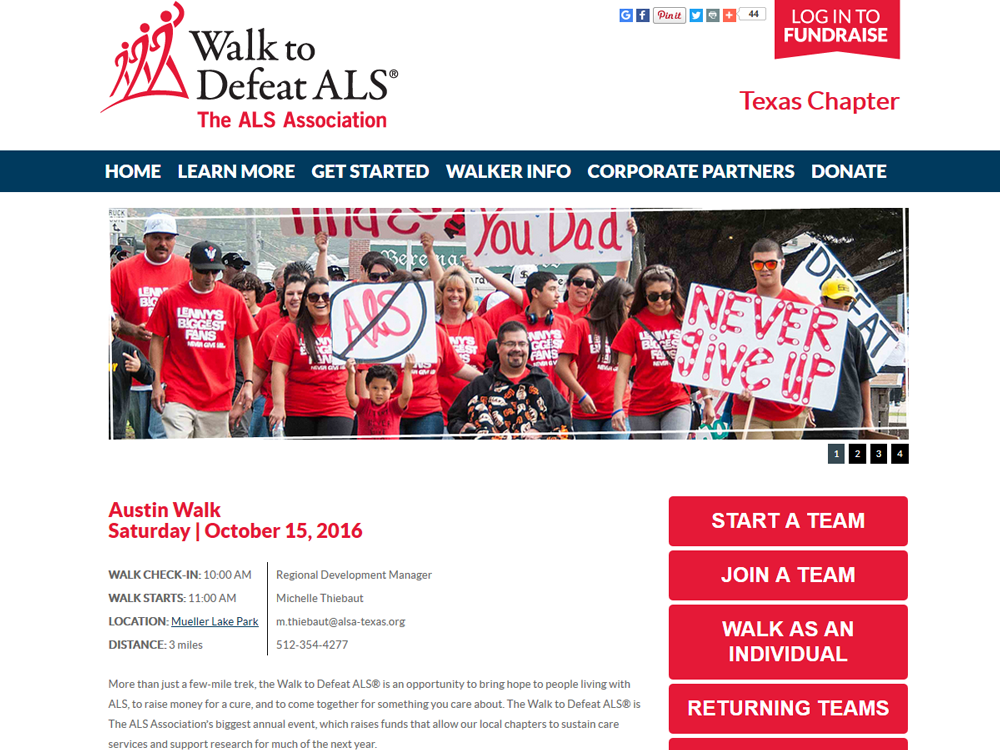 October 05, 2016 - The Walk to Defeat ALS is The ALS Association?s biggest annual event, which raises funds that allow our local chapters to sustain care services and support research.
i2i Case Study with Caleb
Background Information: Caleb is a 35 month old male with a diagnosis of congenital CMV. He is a relatively healthy child, but does suffer from chronic respiratory infections, occasionally requiring supplemental oxygen. Other diagnoses include: seizu
… Read More →
Tone Deflector
NOTE: This product is often (and best) provided in combination with the Dynamic Backrest Mounting Hardware. Product Name: Tone Deflector (for headrest) Manufacturer: Stealth Products, Inc. Description: This option serves tw
… Read More →
On Demand: Positioning the Head
On Demand, Webinar: Positioning the Head Presented by: Michelle Lange, OTR/L, ABDA, ATP/SMS CEUs: .125 ABSTRACT This course will present strategies to support the head in wheelchair seating. Content will include cases of decreased head control, strat
… Read More →